Real "James Bond" Was an Illuminati sex slave and mass murder
The real James Bond helped kill thousands of people, mostly British allies. He was haunted by the ghosts of "perfectly loyal and innocent people who had been caught up in our operations…" (79)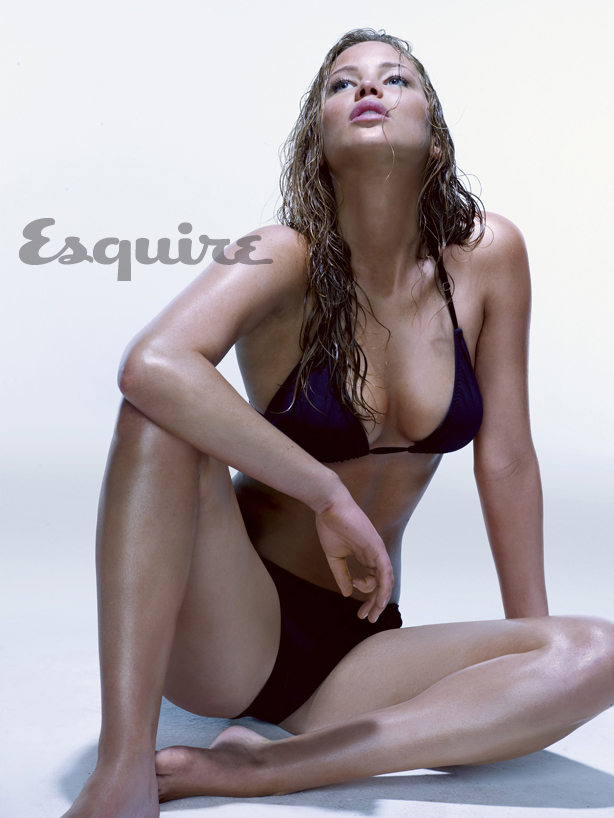 He was just "following orders" which made no sense from a patriotic p.o.v.  "We were not acting from patriotism or high moral principles. We were not doing this for England or Uncle Sam. As usual, we were doing what we had been told to do: we were carrying out our orders." (170)
For example, Creighton tipped the Nazis off to the exact time and location of the 1942 Dieppe raid which cost 3000 Canadians their lives. He was told that the British wanted to test Nazi defences. The real reasons:  convince Stalin it was too early for a second front, and  build up Creighton's credibility when it came time for the Normandy Invasion
. Creighton also talks about "Operation Tiger" in April 1944, a training exercise at Slapton Sands, Dorset that was rudely interrupted by eight German torpedo boats. The toll: over 800 US drowned. (Gestapo Chief Heinrich Muller wrote that the Nazis were tipped off by a German spy.) The fiasco was kept secret to protect D-Day morale.
Creighton says survivors were interned or killed by a sea mine in order to keep the secret. (p.25) In spite of the fact that the Dorset shoreline resembled Normandy, the Nazis supposedly failed to draw the logical conclusion.
Agents who stumbled on the "true secrets of World War Two" (i.e. the fact that the Nazis were infiltrated and run by the "English") were often betrayed and met death in action. This happened to Creighton's girlfriend, Patricia Falkiner. Morton confessed that Falkiner was his ward:  "He had done his utmost to keep Patricia out of operations…only when she had stumbled on the most vital secrets at Bletchley that he had been forced to deploy her…" (p.85)
Creighton, also made sure Pearl Harbor, another example of Illuminati chicanery, was kept secret. On Nov. 28, 1941, a Dutch submarine, the K-XVII intercepted the Japanese Fleet en route to Pearl Harbor and alerted British naval HQ. In order to maintain the illusion that Pearl Harbor was a surprise, the submarine and its crew were destroyed. Creighton "wiped out the entire ship's company with two tiny cylinders of cyanide inserted into their oxygen supply, and a box of high explosives disguised as whiskey…the war had turned me into a fiend and mass murderer…" (p.81) 

.